COVID-19 Safety Protocols

As the impact of COVID-19 and other viruses continue, the safety and well-being of our clients, patients, and employees remain a priority. Required masks, social distancing, and enhanced cleaning protocols are still in effect throughout all our facilities. If you do not have an appropriate mask, we will provide you with one. We appreciate your cooperation.

Changing Lives and Strengthening Communities in the Capital Region

At Thanksgiving time and all year round.
Annual Equinox Thanksgiving Day Community Dinner
The Capital Region's largest and longest-running holiday tradition
Today, the Annual Equinox Thanksgiving Day Community Dinner serves
10,000 of our lonely, homebound, or homeless neighbors. In 2019 we celebrated our 50th Thanksgiving Communtiy Dinner!

Equinox is a nonprofit community organization in the Capital Region serving: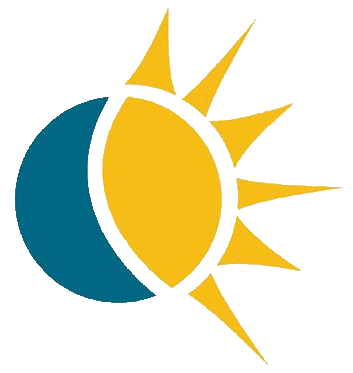 adults and youth with chemical dependency
victims of domestic violence (Hotline 518.432.7865)
adults, youth, and families living with mental illness
urban teens and young adults
homeless youth
If you are looking for help for yourself or for someone you care about, we encourage you to explore our services today. If you would like to volunteer, we invite you to join us now!