Lighting The Way!

All Year Long...And Into Next Year

We offer a heartfelt thank you for your generosity and support throughout the year. Continue to light the way into next year by donating to our

2022 Year-End Appeal.

From all of us to all of you, we wish you a very happy and healthy Holiday Season.

Holiday Gift Drive

Your generous gift, no matter the amount, can help provide much-needed necessities and make a real and positive difference in someone's life–not to mention brighten their holiday season!

View our program wish lists here.

Changing Lives and Strengthening Communities in the Capital Region

At Thanksgiving time and all year round.
Annual Equinox Thanksgiving Day Community Dinner
The Capital Region's largest and longest-running holiday tradition
Today, the Annual Equinox Thanksgiving Day Community Dinner serves
10,000 of our lonely, homebound, or homeless neighbors. In 2019 we celebrated our 50th Thanksgiving Communtiy Dinner!

Equinox is a nonprofit community organization in the Capital Region serving: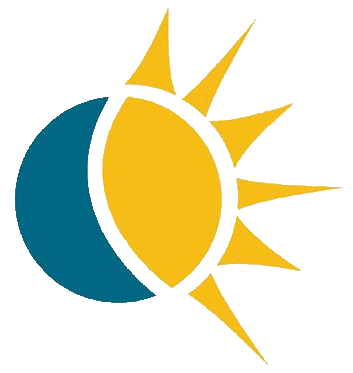 adults and youth with chemical dependency
victims of domestic violence (Hotline 518.432.7865)
adults, youth, and families living with mental illness
urban teens and young adults
homeless youth
If you are looking for help for yourself or for someone you care about, we encourage you to explore our services today. If you would like to volunteer, we invite you to join us now!