Domestic Violence Services
Help Equinox Build a Violence-Free Future for Everyone
Equinox Domestic Violence Services are available to all victims and their dependent children, regardless of gender, age, ethnicity, or sexual orientation.
Equinox is Albany County's primary provider of services for victims of domestic violence, providing safety and offering the support, assistance and tools they need to escape abusive situations and take control of their lives. All Domestic Violence services are confidential and free of charge: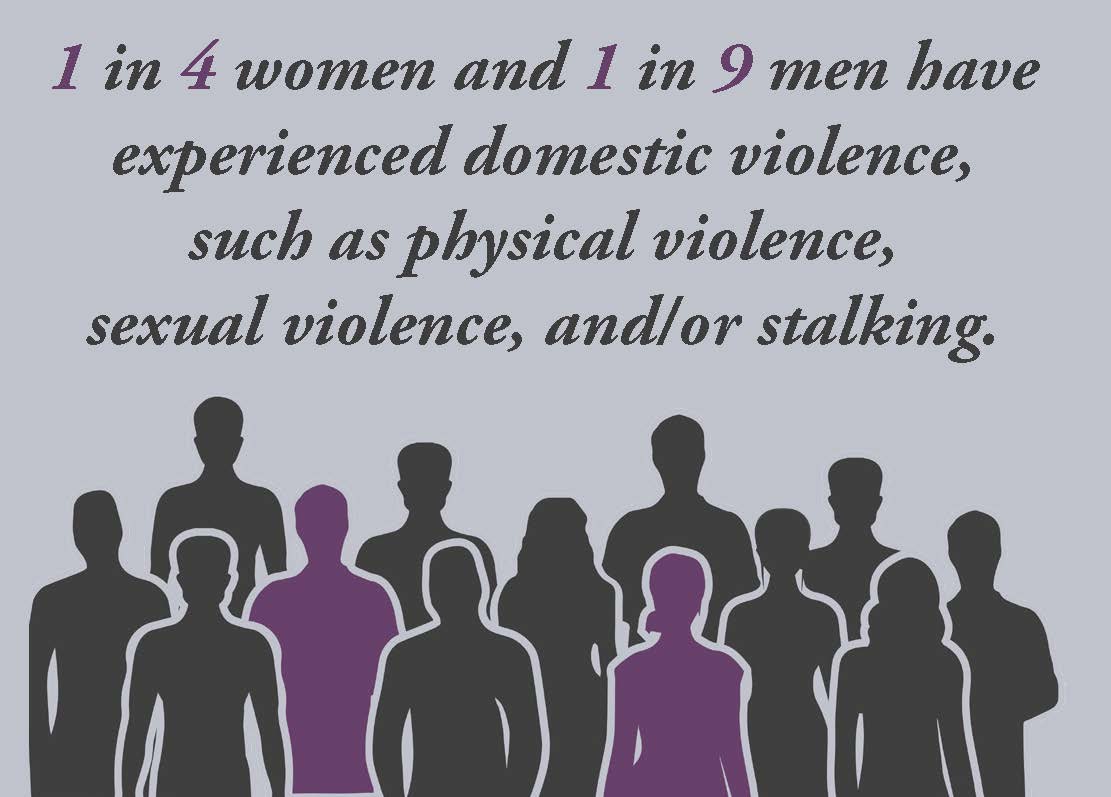 Contact
526 Central Ave.
Albany, NY 12206
518.434.6135 Press Option 2
In case of bad weather, contact our Client Weather Line at 518.435.9931, x5454
24-hour Domestic Violence Hotline 518.432.7865
All calls are confidential. We provide information, crisis intervention, counseling, referral, and/or shelter. The hotline is available to victims, friends, family, and other concerned individuals. Collect calls accepted.