Domestic Violence Services
Due to COVID-19 Precautions & Mandates:
Our 24/7 Domestic Violence Hotline is always available at 518.432.7865. Our DV professionals are available to answer questions and provide guidance to anyone affected by domestic violence—victim or family member, co-worker, or neighbor who may know someone being abused—to help alleviate anxiety and to connect with services.
DV Emergency Shelter is open and operating as usual, taking all necessary precautions to safeguard residents and staff.
Project Break Free Rapid Rehousing Program is still accepting referrals for anyone who is homeless due to domestic violence and needs help with securing safe permanent housing, even if they do not need emergency shelter at this time.
DV Counseling Services have transitioned to telecounseling. Counselors or case managers have been in contact with clients to set up this option.
Family Court office is open and some Criminal Courts are being attended virtually. For assistance, including orders of protection, please contact our Domestic Violence 24-Hour Hotline at 518.432.7865
If you or someone you know is seeking services and have concerns related to COVID-19, we will certainly guide you under the direction of NYS Department of Health, and coordinate services accordingly.
If you are experiencing domestic violence and are quarantined, please call our DV Hotline at 518.432.7865—we are able to provide you services that will safeguard you and others, including alternative emergency housing options.
Help Equinox Build a Violence-Free Future for Everyone
Equinox Domestic Violence Services are available to all victims and their dependent children, regardless of gender, age, ethnicity, or sexual orientation.
Equinox is Albany County's primary provider of services for victims of domestic violence, providing safety and offering the support, assistance and tools they need to escape abusive situations and take control of their lives. All Domestic Violence services are confidential and free of charge: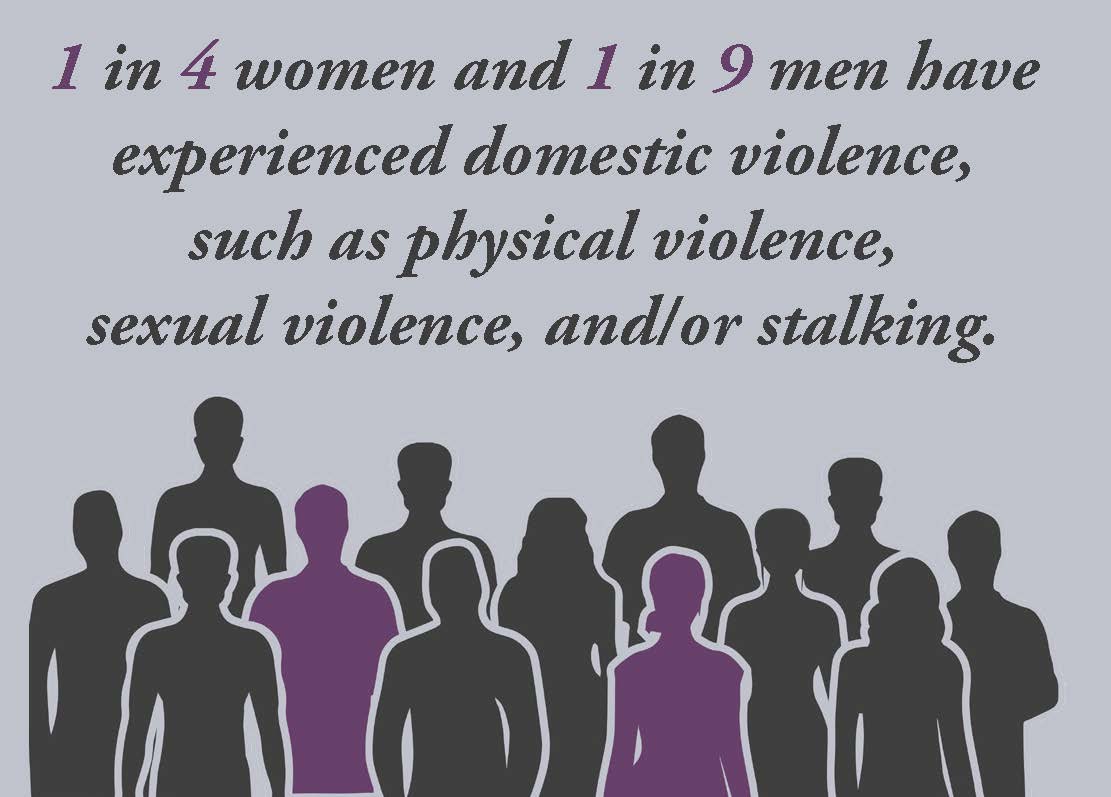 Contact
526 Central Ave.
Albany, NY 12206
518.434.6135 Press Option 2
In case of bad weather, contact our Client Weather Line at 518.435.9931, x5454
24-hour Domestic Violence Hotline 518.432.7865
All calls are confidential. We provide information, crisis intervention, counseling, referral, and/or shelter. The hotline is available to victims, friends, family, and other concerned individuals. Collect calls accepted.