Emergency Shelter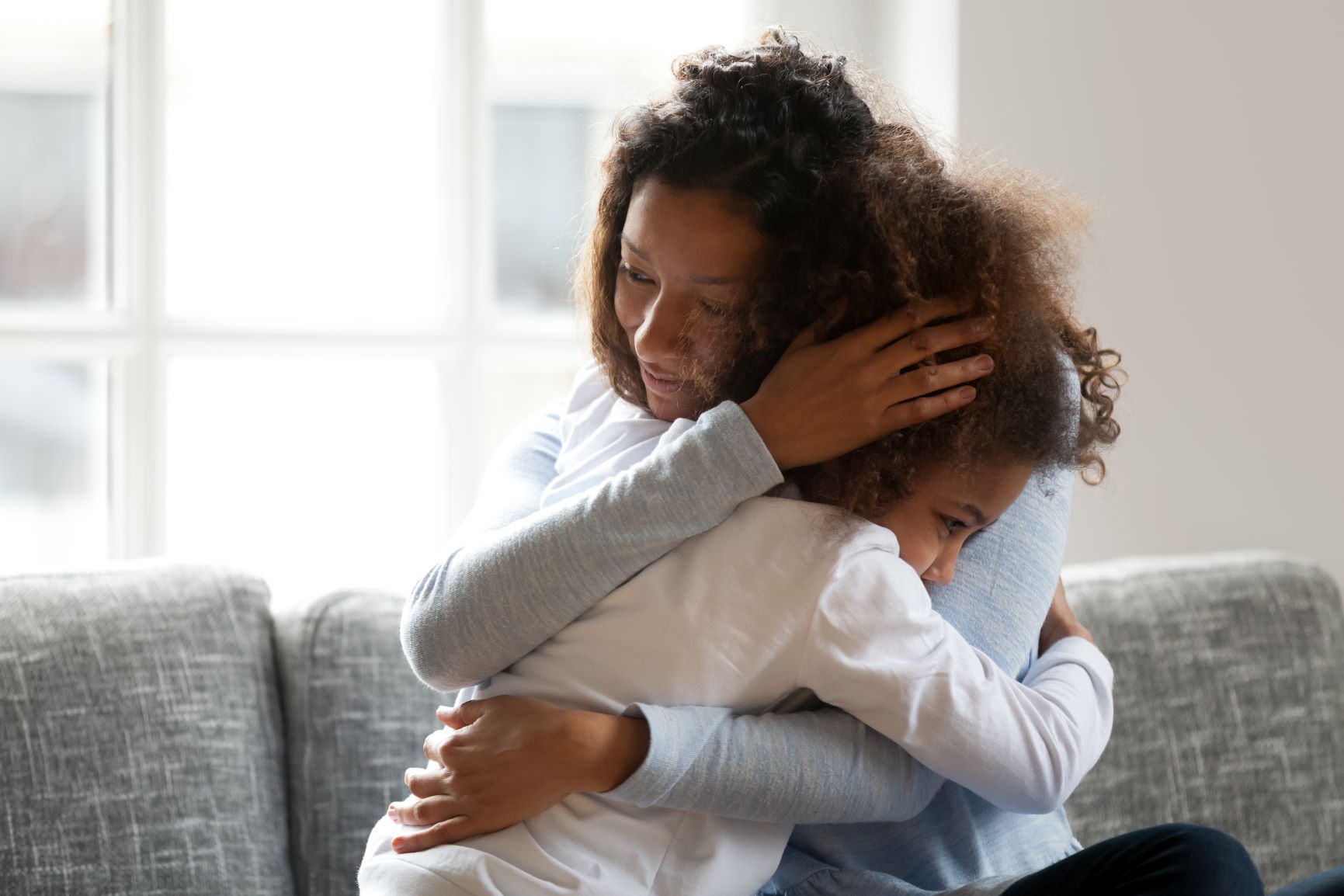 The Equinox Domestic Violence Shelter is a safe and comfortable 30-bed shelter in a confidential location for stays of up to 90 days.
Open to all victims of domestic violence and their dependent children
Staffed 24 hours a day
Offers individual counseling, support groups, and case management
Specialized services for victims of elder abuse
Our free and confidential services help people of all ages, gender identities, abilities, races, ethnicities, and cultures.
"The wonderful people at Equinox gave me the tools to stand on my feet and get myself and my children out of an extremely dangerous and abusive situation … My children and I went from starving, scared, trapped, and basically homeless to a healthy, safe environment and home because of the Equinox team … I truly believe that Equinox saved my life and helped fix my broken spirit." -Equinox DV Client
Contact
526 Central Ave.
Albany, NY 12206
518.434.6135 Press Option 2
In case of bad weather, contact our Client Weather Line at 518.435.9931, x5454
24-hour Domestic Violence Hotline 518.432.7865
Equinox and Whitney Young Health are thrilled to announce that we are joining together for our signature fundraising event and beyond!