Advocacy, Education, and Training

Court Advocacy
Equinox advocates explore all legal options available to victims of domestic violence and elder abuse, and accompany clients to criminal or family court.
We have an office at Albany County Family Court and an advocate available daily at Albany City Court.
Equinox also offers referrals for low-cost or no-cost legal representation in domestic violence cases.
Advocates assist with crime victims' compensation and other social services, education, medical, and employment issues – helping clients achieve their goals as they work to build a healthy new life.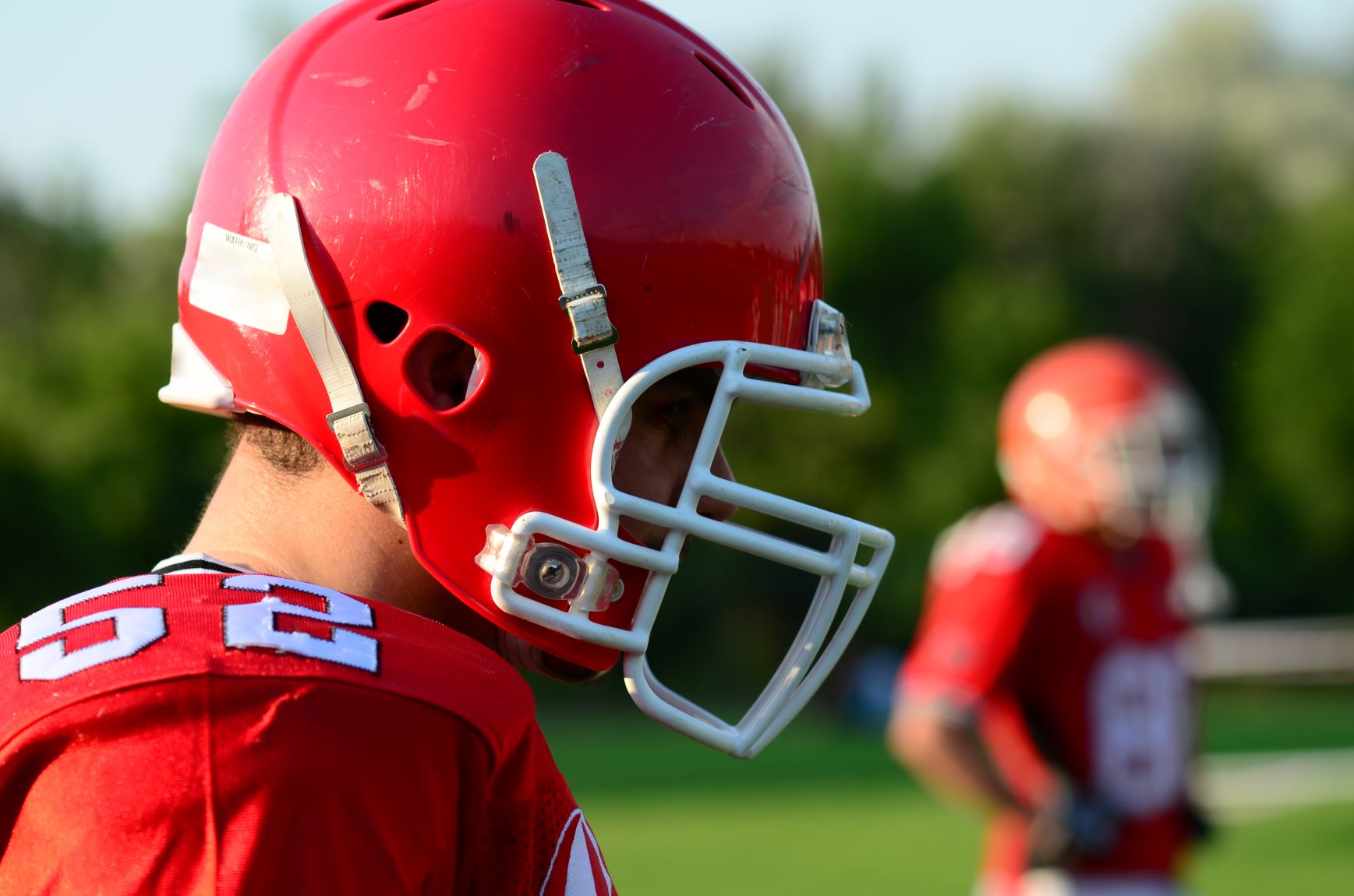 Community Education & Training
Equinox provides comprehensive DV education and awareness presentations throughout the Capital Region.
Educating schools, businesses and community groups interested in learning about DV prevention, services, resources, and more
Innovative national anti-violence curriculum available to school athletic coaches, engaging young athletes to end domestic violence
We work with law enforcement, the justice system, and other service organizations to improve the community response to domestic violence.
Contact
526 Central Ave.
Albany, NY 12206
518.434.6135 Press Option 2
In case of bad weather, contact our Client Weather Line at 518.435.9931, x5454
24-hour Domestic Violence Hotline 518.432.7865
Equinox and Whitney Young Health are thrilled to announce that we are joining together for our signature fundraising event and beyond!