Mohawk Hudson Humane Society
Safe Haven Program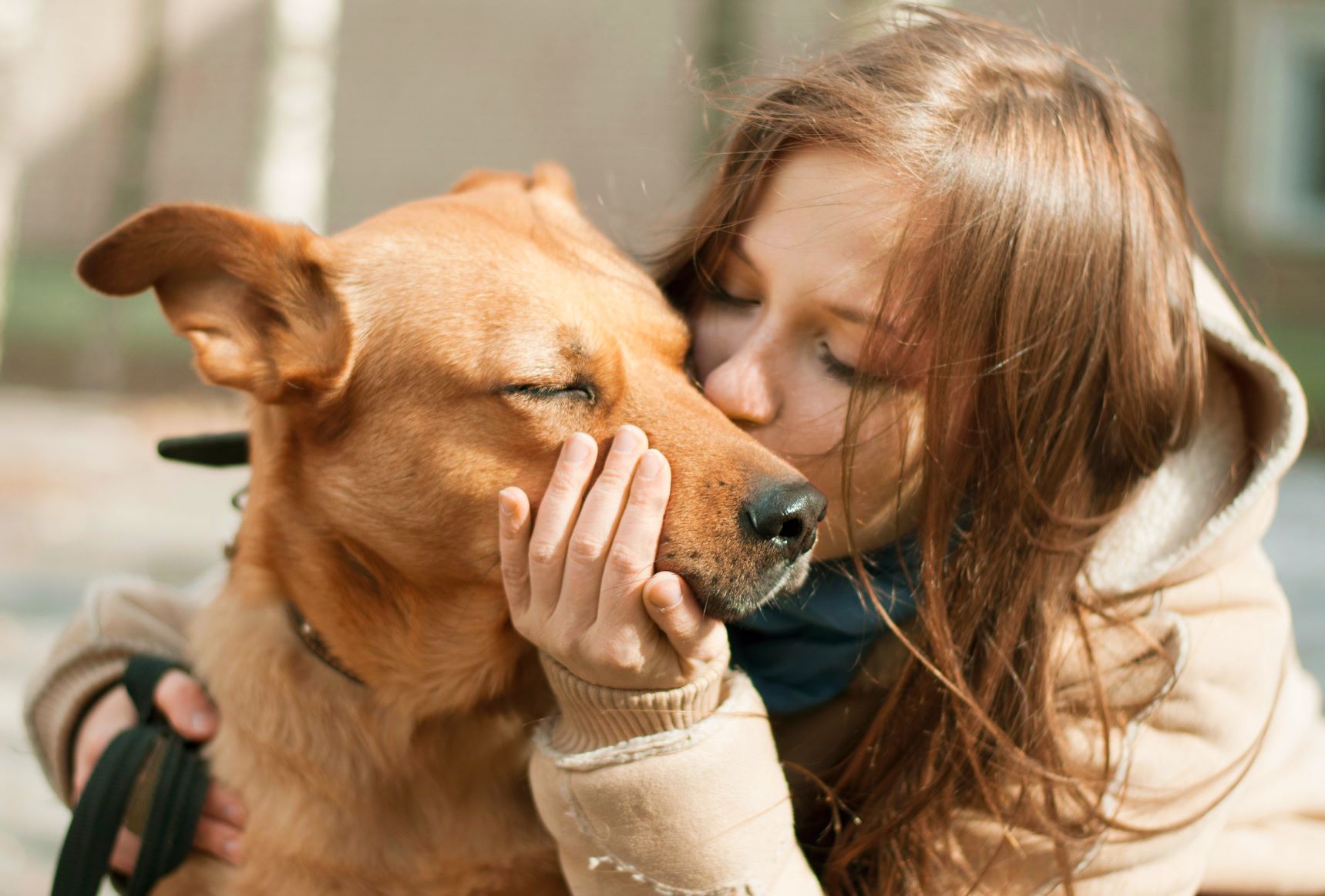 Equinox is a partner with the Safe Haven program, which is run by the Mohawk Hudson Humane Society. Safe Haven places the pets of domestic violence victims at undisclosed foster care locations. By providing protection for beloved pets – who may also be in harm's way – Safe Haven can provide the peace of mind that is needed for abuse victims to seek their own safety. The program houses about 30 animals each year.
Contact
102 Hackett Blvd.
Albany, NY 12209
518.434.6135 Press Option 2
24-hour Domestic Violence Hotline 518.432.7865
We are pleased to announce that on Thursdays in May, Equinox will offer its Virtual Wellness Series on Facebook Live, featuring an interactive yoga class, meditation workshop, cooking demonstration, and a "Coping with Covid, and Beyond" conversation led by Equinox's mental health experts. More information coming soon.
Equinox is partnering with Whitney Young Health to provide COVID-19 testing.