Mohawk Hudson Humane Society
Safe Haven Program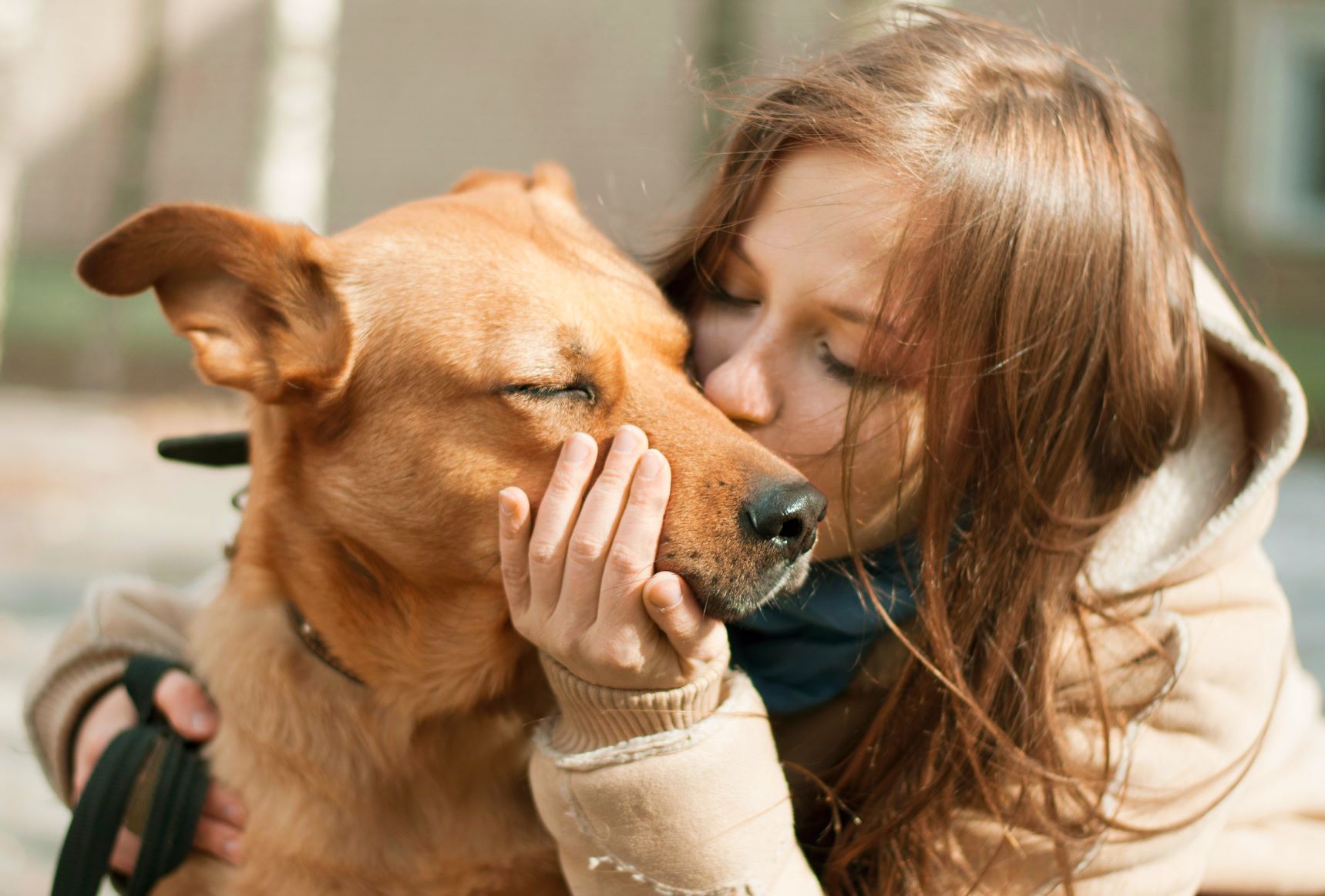 Equinox is a partner with the Safe Haven program, which is run by the Mohawk Hudson Humane Society. Safe Haven places the pets of domestic violence victims at undisclosed foster care locations. By providing protection for beloved pets – who may also be in harm's way – Safe Haven can provide the peace of mind that is needed for abuse victims to seek their own safety. The program houses about 30 animals each year.
Contact
526 Central Ave.
Albany, NY 12206
518.434.6135 Press Option 2
24-hour Domestic Violence Hotline 518.432.7865
Equinox and Whitney Young Health are thrilled to announce that we are joining together for our signature fundraising event and beyond!