Substance Abuse Counseling Center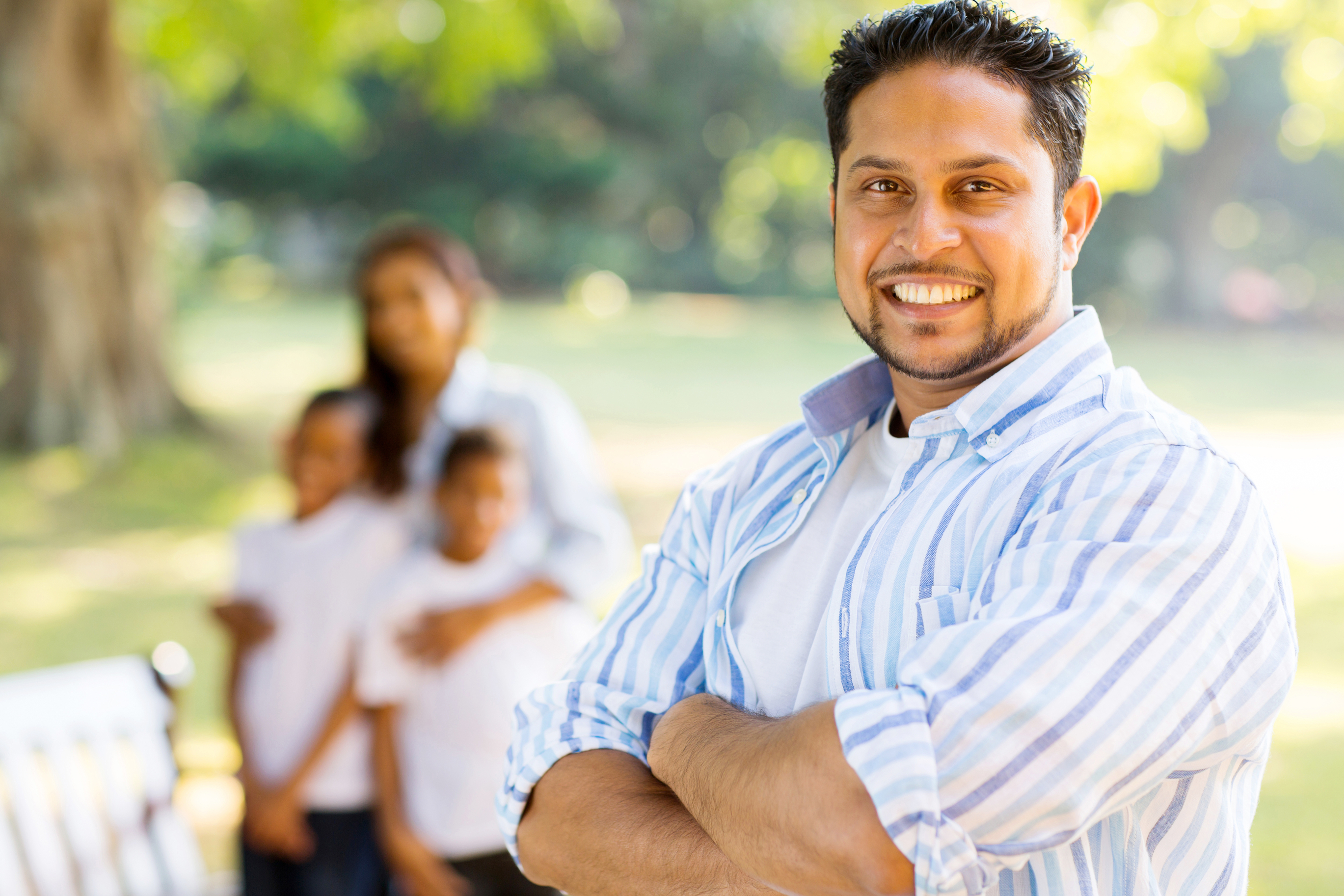 The Center serves adults and adolescents faced with substance use disorders. Our diverse client population is primarily urban-based and comes from all socioeconomic strata. Many clients also have co-occurring mental health issues.
The Counseling Center is certified and licensed by the New York State Office of Alcoholism and Substance Abuse Services (OASAS).
Using a holistic, multidisciplinary approach, complementary with programs such as Narcotics Anonymous and Alcoholics Anonymous, the Counseling Center provides:
Comprehensive Assessment
Treatment Planning
Case Management
Counseling Services
Assistance with Referrals to Detox and Inpatient Programs
To address and treat each client's unique issues related to substance abuse. Families are also essential in our clients' recovery. We offer support and education to family members about substance use, recovery, and addiction. The Counseling Center helps individuals and their families move forward on their paths to recovery and healing.
Hours of Operations
Monday-Thursday: 9:00 am-7:00 pm
Friday: 9:00 am-5:00 pm
Walk-In Assessment Hours
Tuesday & Friday 10:00 am - 3:00 pm
Insurance & Payment
We accept the following insurance:
CDPHP
Fidelis
Wellcare
Medicaid
For your convenience, you can pay your co-pay with cash, check or credit card.
Experiencing financial hardship?
Please ask to meet with our Patient Benefits Specialist to discuss payment plan options, Medicaid eligibility and other available resources.
Contact
500 Central Ave
Albany, NY 12206
518.435.9931
In case of bad weather, contact our Client Weather Line at 518.435.9931, x5454
Driver Assessment
Equinox offers an Impaired Driver Assessment for those who are looking to regain their license after being convicted of a DWI/DWAI. An appointment is required. The following documents are required at time of appointment:
Police report of DWI/DWAI
Driver's Abstract
Insurance Card
Photo ID
$200 Fee
For more information call 518.435.9931. Press Option 2 for the Counseling Center.
Equinox and Whitney Young Health are thrilled to announce that we are joining together for our signature fundraising event and beyond!