Holiday Wish List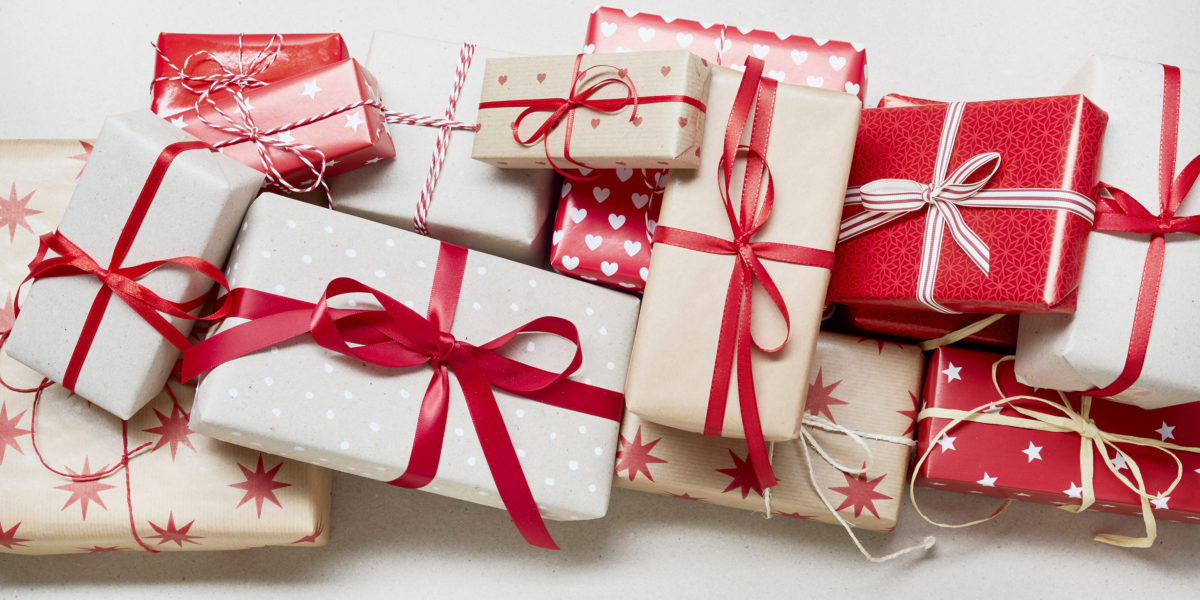 The Holidays are fast approaching. Please consider being part of Equinox's gift drive.
Check out our customized Wish Lists for our programs below.
All gifts will be delivered to Equinox from where we will distribute them to our clients.
Please order gifts by December 15th.
The Apartment Program provides regular case management support for individuals who are ready for less structure and more independence. The program's goal is to help residents acquire the skills needed for independent living in the community
Cohoes Residence serves 14 adults and is located in a quiet residential neighborhood. Each resident has his or her own bedroom and shares a large living room, dining room, and family room with other residents. Cohoes Residence offers recreational activities at the house and in the community, encouraging residents to lead full, active lives. Many activities involving residents' families are scheduled throughout the year.
Equinox is Albany County's primary provider of services for victims of domestic violence, providing safety and offering the support, assistance and tools they need to escape abusive situations and take control of their lives.
Is a network of health and community agencies working together to help people with serious and chronic health issues get the services they need to live healthier and safer lives.
A structured daily schedule and intensive staffing give residents the support necessary to live more independently. Treatment planning reflects the complex issues involved with this dual diagnosis. Skills are taught through experiential opportunities and modeling. Staff encourages residents to take ownership and pride in Holt House by having them plan special activities and assist in evaluating house rules.
PROS integrates treatment, skills training, vocational rehabilitation, and support to facilitate a participant's recovery. In a safe and caring environment, participants are directly involved in all aspects of their services, from goal setting to individual recovery plan development and implementation. There is a strong focus on participant and family participation as well as evaluation of outcomes.
Residents of TLP work closely with a case manager to establish and achieve goals. Staff assists youth in: accessing needed community services such as medical and mental health care; learning life skills; accessing education and employment services; and identifying supportive adults and mediating conflicts.
Equinox's Youth Supportive Services (YSS) offers Albany youth ages 13-19 one-to-one help obtaining services, connecting to resources, problem-solving and more. The YSS Coordinator assists and advocates for youth, while providing emotional support and guidance and teaching life skills.