2017 Year-End Appeal

Give HOPE for a brighter New Year!

Click Here

to include Equinox in your year-end giving—your gift will bring HOPE for a brighter 2018 to the individuals and communities we serve. No matter the size, your gift helps provide life-changing services every day.

Uncertain About Next Year's Tax Law?

Now Is The Time to Enjoy Tax Savings!

Donating of appreciated securities to Equinox may be a smart year-end move. For more information contact Christina Rajotte at 518.434.6145, x5366 or at crajotte@equinoxinc.org.




Thank You!

Thank you to all the donors and volunteers who helped to make this year's Thanksgiving Community Dinner possible!

Visit our

Thanksgiving page

to see photos from the 48th Annual Thanksgiving Community Dinner.

Thanks to YOU it was yet again a successful evening!

Click here

to learn more about how the night went.

Equinox would like to extend our thanks to all who supported and attended this year's ThanksGathering Celebration!



Changing Lives and strengthening communities in the Capital Region

At Thanksgiving time and all year round.
Annual Equinox Thanksgiving Day Community Dinner
The Capital Region's largest and longest-running holiday tradition
Today, the Annual Equinox Thanksgiving Day Community Dinner serves 10,000 of our lonely, homebound, or homeless neighbors.
Equinox is a nonprofit community organization in the Capital Region serving: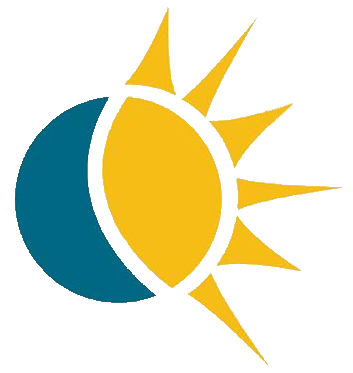 adults and youth with chemical dependency
victims of domestic violence (Hotline 518.432.7865)
adults, youth, and families living with mental illness
urban teens and young adults
homeless youth
If you are looking for help for yourself or for someone you care about, we encourage you to explore our services today. If you would like to volunteer, we invite you to join us now!