Meet Equinox's New CEO!

John Henley

After completing a national search, the Equinox Board of Directors is pleased to announce the appointment of John Henley as the Chief Executive Officer of Equinox! Click

here

to read more.

You are Invited!

Presenting Sponsor: Equinox and Equinox Real Estate Development Companies.

Join us at the Albany Capital Center on Thursday, October 25th from 5:30 PM to 8:30 PM, for the unofficial countdown to the 49th Annual Thanksgiving Community Dinner. Visit our

Eventbrite page

for more information.

Changing Lives and strengthening communities in the Capital Region

At Thanksgiving time and all year round.
Annual Equinox Thanksgiving Day Community Dinner
The Capital Region's largest and longest-running holiday tradition
Today, the Annual Equinox Thanksgiving Day Community Dinner serves 10,000 of our lonely, homebound, or homeless neighbors.
Equinox is a nonprofit community organization in the Capital Region serving: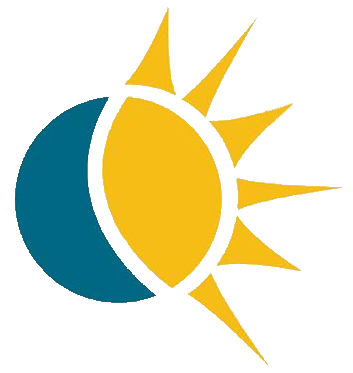 adults and youth with chemical dependency
victims of domestic violence (Hotline 518.432.7865)
adults, youth, and families living with mental illness
urban teens and young adults
homeless youth
If you are looking for help for yourself or for someone you care about, we encourage you to explore our services today. If you would like to volunteer, we invite you to join us now!