You're Invited!

Please Join Us At Our Open House

Friday, September 15th
8:30 a.m.-10:30 a.m.
102 Hackett Blvd. Albany, NY 12209
Please R.S.V.P. by September 8th
518.434.6135, ext. 5302, or
development@equinoxinc.org





2017 ThanksGathering Celebration!

Join us at the new Albany Capital Center overlooking downtown Albany and The Empire State Plaza for a night filled with cocktail-style feasting and merriment - marking the unofficial countdown to the 48th Annual Thanksgiving Community Dinner


Family Resources Program
is hosting a Family Info Night

Thursday, September 14th

4:30 to 6:00 PM

500 Central Avenue, Second Floor (Open Area)

Albany, NY 12206

Click here

for more information.

Changing Lives and strengthening communities in the Capital Region

At Thanksgiving time and all year round.

Ronald McDonald House Charities Awards $13,000 Grant to Equinox !

We are very grateful to have been awarded a $13,000 grant from RMHC for our Transitional Living Program (TLP). For homeless youth TLP provides critical support and stability for youth, ages 16-21, who have aged out of foster care, run away, or are homeless.
Annual Equinox Thanksgiving Day Community Dinner
The Capital Region's largest and longest-running holiday tradition
Today, the Annual Equinox Thanksgiving Day Community Dinner serves 10,000 of our lonely, homebound, or homeless neighbors.
Equinox is a nonprofit community organization in the Capital Region serving: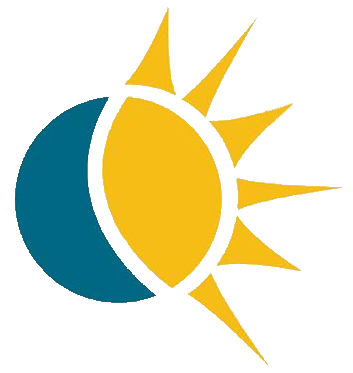 adults and youth with chemical dependency
victims of domestic violence (Hotline 518.432.7865)
adults, youth, and families living with mental illness
urban teens and young adults
homeless youth
If you are looking for help for yourself or for someone you care about, we encourage you to explore our services today. If you would like to volunteer, we invite you to join us now!