Equinox is excited to be settling in at the new 102 Hackett Blvd location in Albany!

102 Hackett Blvd is now home to several of our departments.

Click here

for a full list of Equinox locations and phone numbers.

We are planning an Open House in September so you can check out our new space. More information coming soon!

2017 ThanksGathering Celebration

Mark Your Calendar!

Join us for the 2017 ThankgsGathering Celebration at the all NEW Albany Capital Center.

Visit our

event page

for more information.

Changing Lives and strengthening communities in the Capital Region

At Thanksgiving time and all year round.
Annual Equinox Thanksgiving Day Community Dinner
The Capital Region's largest and longest-running holiday tradition
Today, the Annual Equinox Thanksgiving Day Community Dinner serves 10,000 of our lonely, homebound, or homeless neighbors.
Equinox is a nonprofit community organization in the Capital Region serving: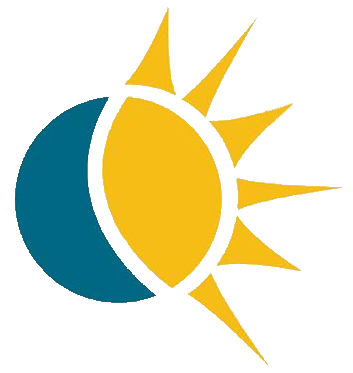 adults and youth with chemical dependency
victims of domestic violence (Hotline 518.432.7865)
adults, youth, and families living with mental illness
urban teens and young adults
homeless youth
If you are looking for help for yourself or for someone you care about, we encourage you to explore our services today. If you would like to volunteer, we invite you to join us now!