National Wear Purple Day
Today is National Wear Purple Day for Domestic Violence Awareness Month, also known as Purple Thursday. What is a positive activity your hands are made for?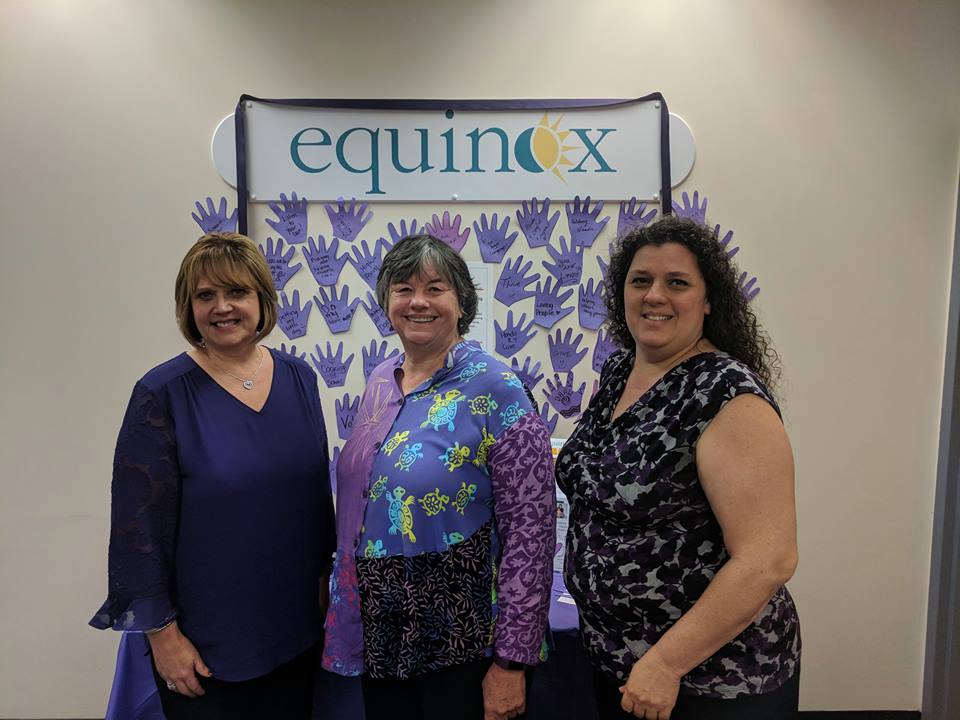 The ThanksGathering Celebration returns for the fourth year as Equinox's signature fundraising event. Join us at...
Join Equinox in the walk for wellness: Strong bodies start with strong minds. Be part of the solution!
Join the community of climbers and hikers all over the country in raising awareness for Suicide Prevention!