Thank You United Way of the Greater Capital Region!
Equinox thanks the United Way of the Greater Capital Region for supporting our Youth Services program. Throughout the year, Equinox Youth Services helps hundreds of at-risk adolescents and young adults by providing street outreach, an after-school program, connections to health and mental health services, and a transitional living program for homeless youth, none of which would be possible without supporters like United Way.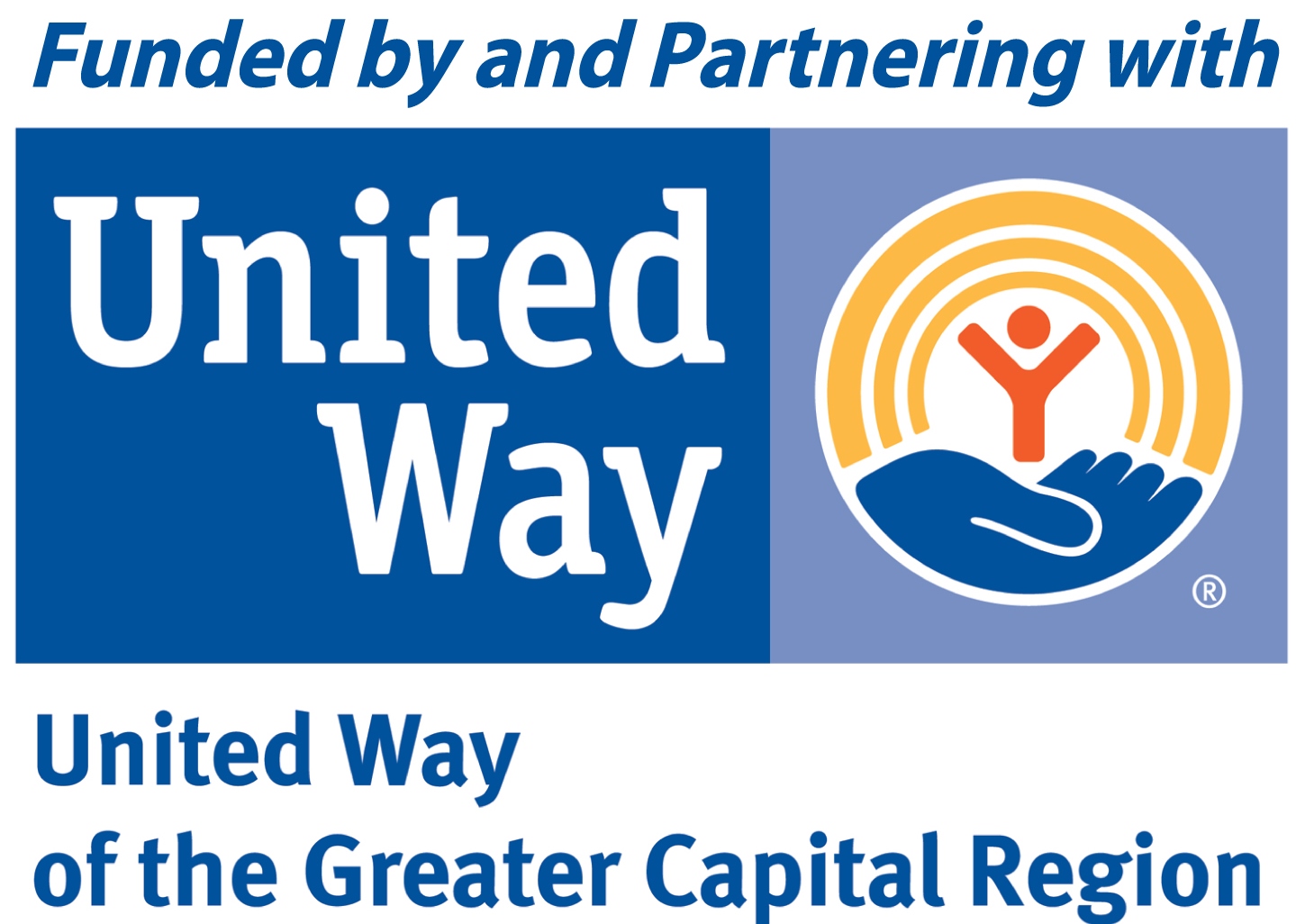 The ThanksGathering Celebration returns for the fourth year as Equinox's signature fundraising event. Join us at...
Join Equinox in the walk for wellness: Strong bodies start with strong minds. Be part of the solution!
Join the community of climbers and hikers all over the country in raising awareness for Suicide Prevention!